A compact, yet memorable mark and easy to use website was the goal for the Tin Drum rebranding. As a restaurant chain, they had to be aware of restrictions for outdoor signage but wanted a bold and flexible branding system.
Creative Director: Stefán Kjartansson
Art Director: Mariel Harding


The U in the logo, or "U-con" as it eventually was named, became a central, flexible building block for the brand.


A memorable icon for use on its own in digital applications or as a pattern.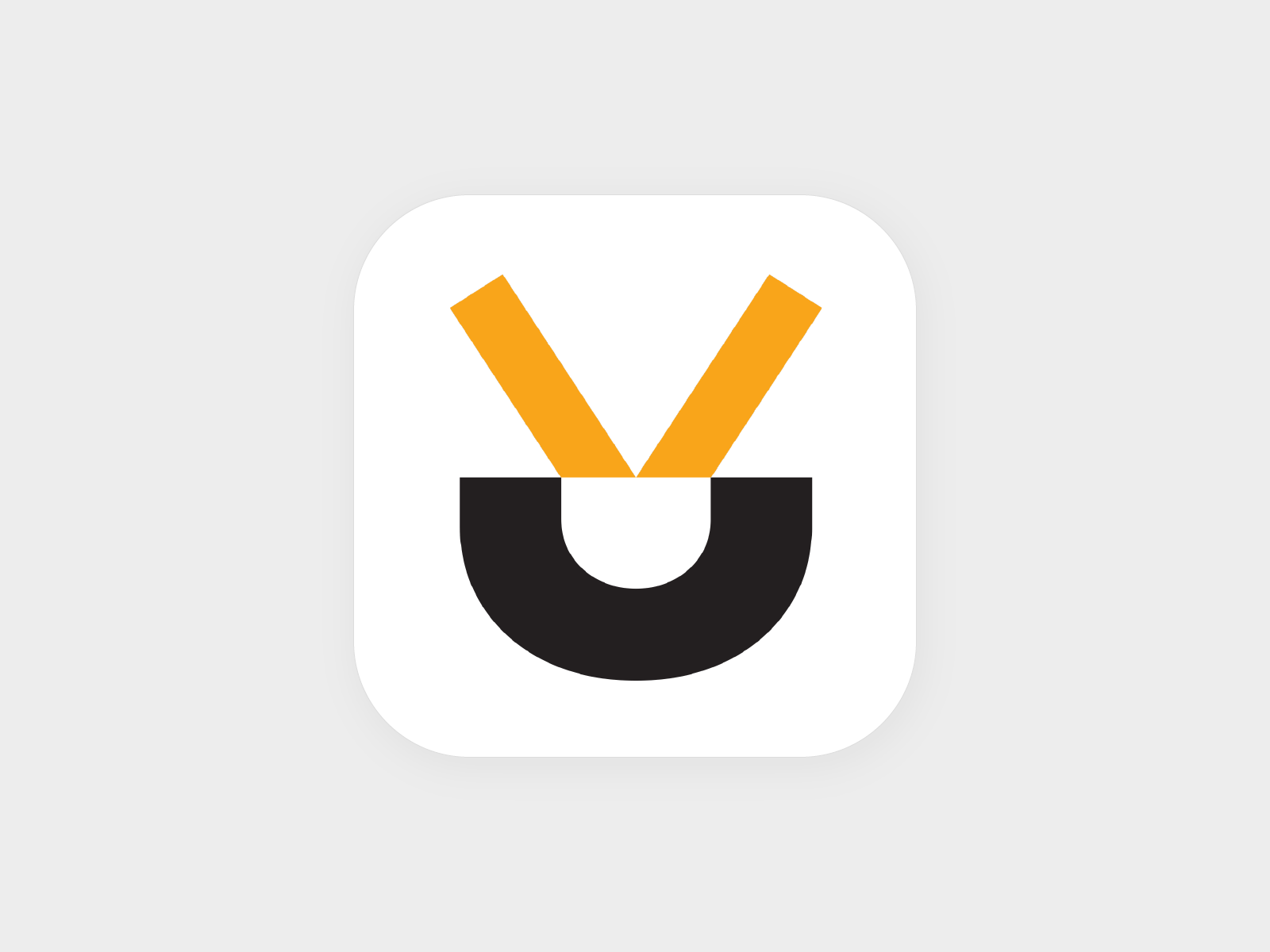 We designed a site that featured Tin Drum's beautiful food photography and delicious dishes, as well as a full online menu and ordering system.
The website was also designed to be fully responsive and optimized for users visiting the site via a mobile phone.
For Tin Drum's marketing materials we created playful illustration style that incorporated hand drawn elements and snapshots from various Tin Drum locations.